~ Why relocate to a major University.
~ Stop paying expensive tuition!
~ Why be on their schedule!
~ ~ ~
SOLUTION:
Watch high quality, pre-recorded VIDEO classes!
Learn Fashion Design skills from anywhere.
Study on your own schedule.
Save Tuition Money.
Here's What You Get
Watch This Video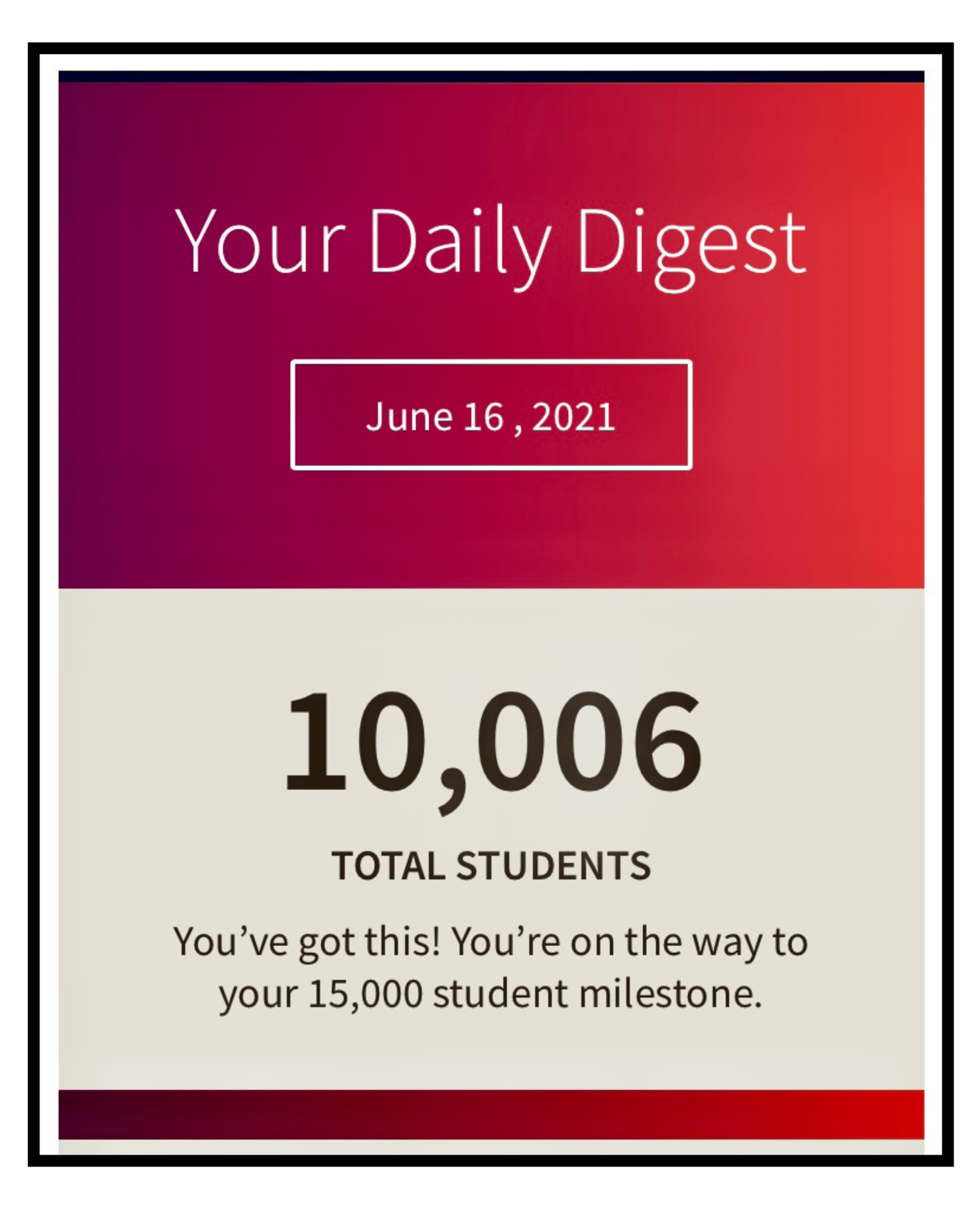 Join THOUSANDS of students who have enjoyed the benefits of these courses.
Join me as I walk you, step-by-step, through the process of Fashion Designing.
These courses will provides you with the necessary skills and techniques to bring your ideas and vision to reality, and for some of you, build a strong fashion brand, if that is your goal.
Learn the Principles of Pattern Drafting, and Draping, and Sketching; and the Business Side of Fashion, Branding & Marketing, and how to create your own unique style.
These are not your average fashion courses: This is a journey of self-discovery, an adventure in fashion design, and with your commitment to being the best version of yourself, design your own future.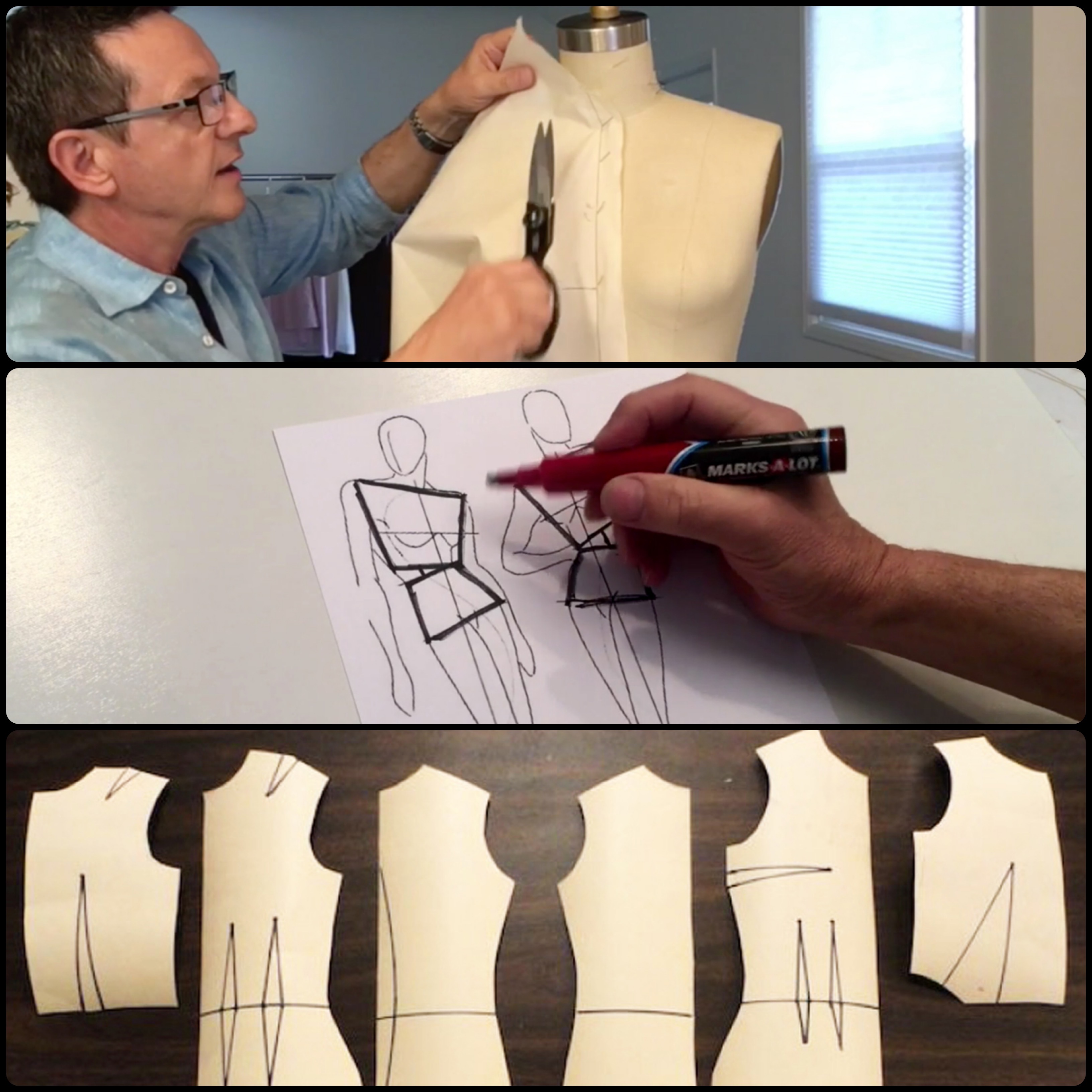 How it works:
Step 1 - Buy the COURSE(s)
Step 2 - Watch the VIDEOS
...on your COMPUTER !
Courses are pre-recorded, NOT live.
~ Each COURSE is composed of: 8-12 Classes
~ Each COURSE is between 50-60 minutes.
COURSES on:
Draping
Sketching
Pattern Making
Fabrics
Marketing & Branding
Business of Fashion
Collection Development
11 COURSES
SELECT YOUR COURSE
and ENROLL NOW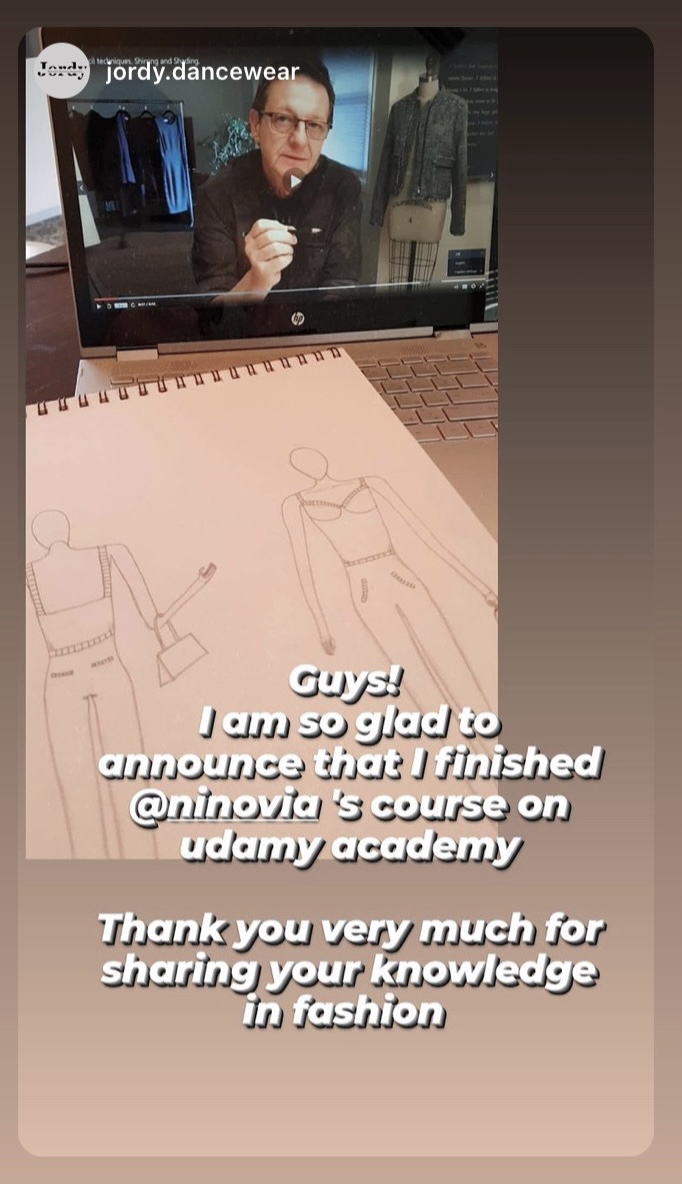 TESTIMONIAL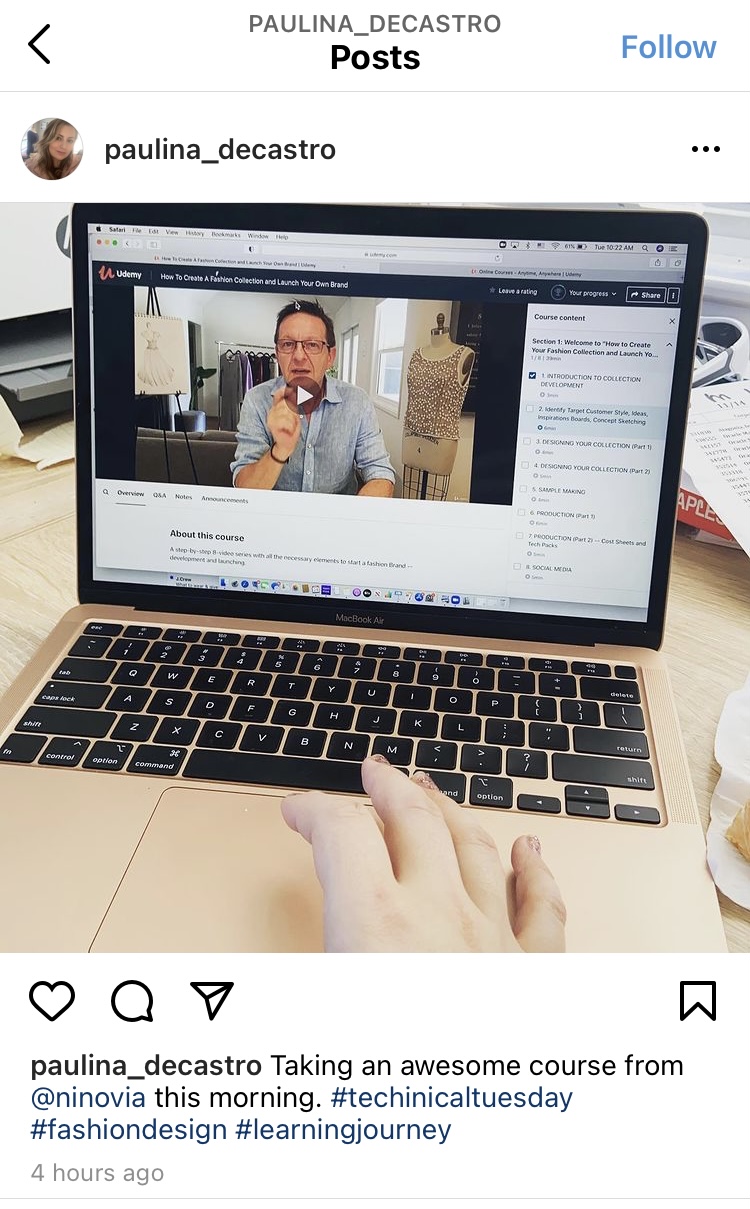 TESTIMONIAL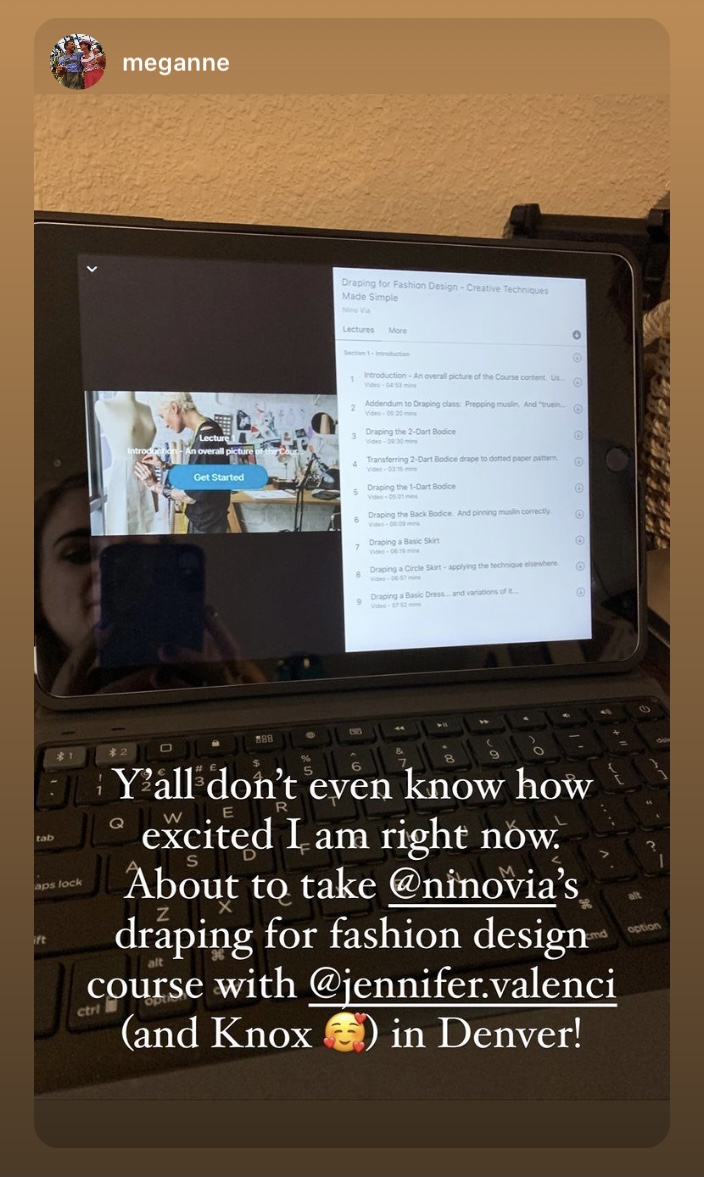 TESTIMONIAL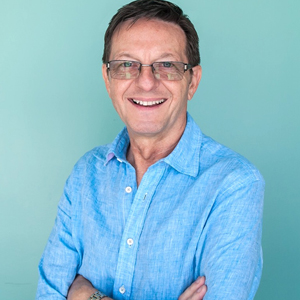 Hi, I am Nino Via ~ Welcome to Fashion Premier Academy.
~ Having graduated from FIT (NYC), worked in the industry, and from teaching at FIDM (LA), I am sharing my knowledge and experience with you!
~ In these informative and inspiring video-courses, you learn design principles and techniques, manufacturing practices, marketing and branding, and social media -- You will learn to make better creative and technical decisions and create a great collection: learn the essential elements for a successful Brand.
~ Given my international and eclectic background in fashion, photography, music, I have a multifaceted and proficient approach to Brand coaching.  
~ "Helping you find your vision through the best version of your Brand" — that's my commitment to you.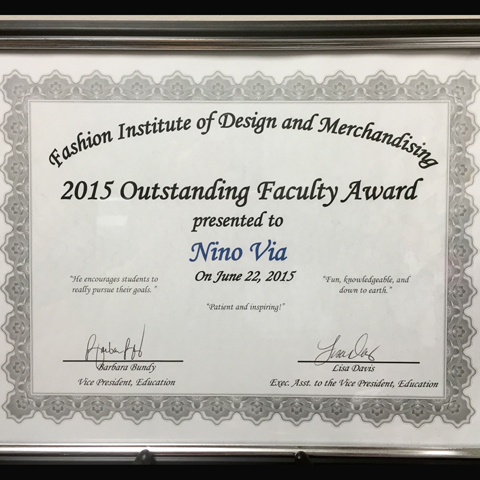 "Outstanding Faculty Award" ~ Best Fashion Design Instructor
FAQs
Frequently Asked Questions:
Can I take this course at my own pace?
Yes, definitely, you can view the videos at your own pace!
Are the videos/classes on a set schedule?
No, you can watch the videos whenever you want!
Do I have to watch the videos by a certain date?
No, you can watch the videos whenever you want!
No, the videos are pre-recorded.
Do I get access to the entire course when I purchase and enroll?
Yes, you get the entire course, once you purchase and enroll.
How do I know it's not a scam?
By reading the Testimonials and Bio, you can see that I've been teaching for a long time, with excellent reviews. 
TESTIMONIALS
"Just finished your Pattern Making Class. As an absolute novice to the subject, I was surprised at how well you explained the subject and how you made me love it. Congratulations!"
~ Roberto Holway
"I've been doing all your courses for the past couple of days and I just don't want them to end! They are super informative and helpful, hope we get to see more from you!"
~ Mica Fernandez
"I've been sewing for years using commercial patterns and never understood how did they were developed. Now armed with this knowledge I feel that I it will be better able to alter patterns to fit me and yes, even venture into making my own patterns. This was inspiring for me since I have struggled to get that perfect fit. Now I am armed and ready to improve."
~ Rebekah Yoder
"Fashion Design has been my passion right from when I was a little girl, but still struggling... I believe your classes have helped me to be what I loved to be as a little girl."
~ Bolaji Olabiyi
"I really enjoyed this Pattern Making Course. I found the instructions really easy to follow and understand. I've been driving myself crazy trying to work it all out by reading my text book, and this has made everything so simple. Thank you."
~ Mel Thorley
"This class was the perfect draping class. I just ordered my first dress form and wanted to proactively learn some basic draping techniques before my form arrives. This class exceeded my expectations with the clear-cut instructions and fitting examples. I also love the extra information that I learned about fabrics. Very nicely executed! I can't wait to see what other classes Nino Via has to offer...".
~ Brittany Erin
"Fantastic class! Thanks very much Nino, I love all of your classes and I was excited to see a new one appear in my inbox tonight! Very clear steps and I've learnt so much on pattern making thanks to your teaching! I highly recommend your classes for anyone looking to learn how to design and create pattern from scratch! Excellent content! Fabulous teacher! Thank you!! :D"
~ CV
"Having completed a Pattern making course at my local college many years ago and without any success at making my own patterns I left it. 
During lock down in the Uk I decided to take up pattern making again so I looked on line and saw a few courses which I looked at but did not really understand, then hey presto I saw Nino doing pattern manipulation and this lesson just stood out from the rest. His lessons are so informative and easy to follow it makes you want to get out your pencil and paper and have a go. Pattern making is very complex and I find looking at the same lesson 3 or 4 times is a great help. 
I am so interested in this subject I practice every day and am looking forward to designing making a pattern and getting out my sewing machine and finishing the job.
Thanks Nino, you are a star!" 
~ Anne Hadley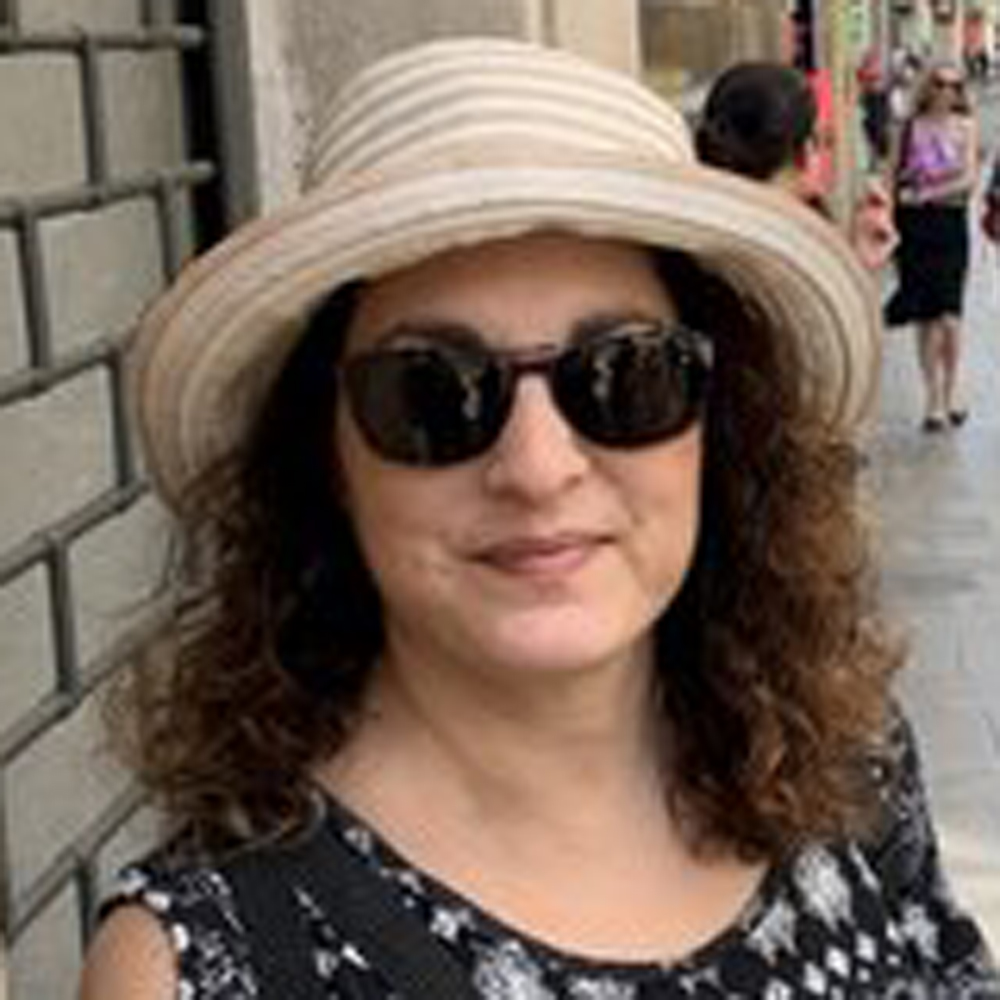 I would definitely recommend this class to anyone interested in fashion design or draping. I have taken both draping and pattern making courses and I found these to be concise and straight to the point. Each lesson was easy to follow and easy to understand, although I would have liked a little more detail. I am looking forward to taking more classes with Nino!
Julie Glasser ~ Designer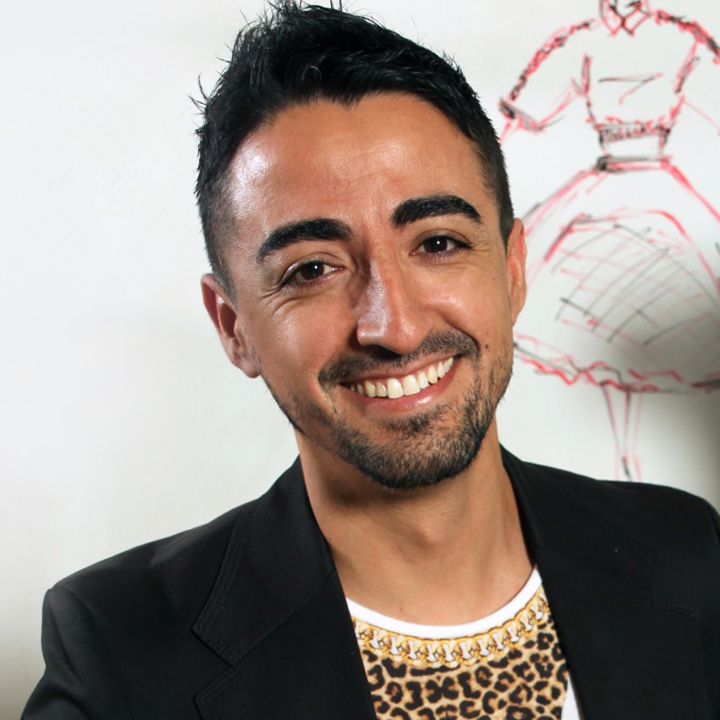 Mr. Via was one of my teachers at FIDM. His knowledge in the industry and professionalism, helped me improve my sewing and pattern making skills. 
His passion and dedication, as my mentor, has been a remarkable foundation for my career. 
Alejandro G Ortega ~ DIOR COUTURE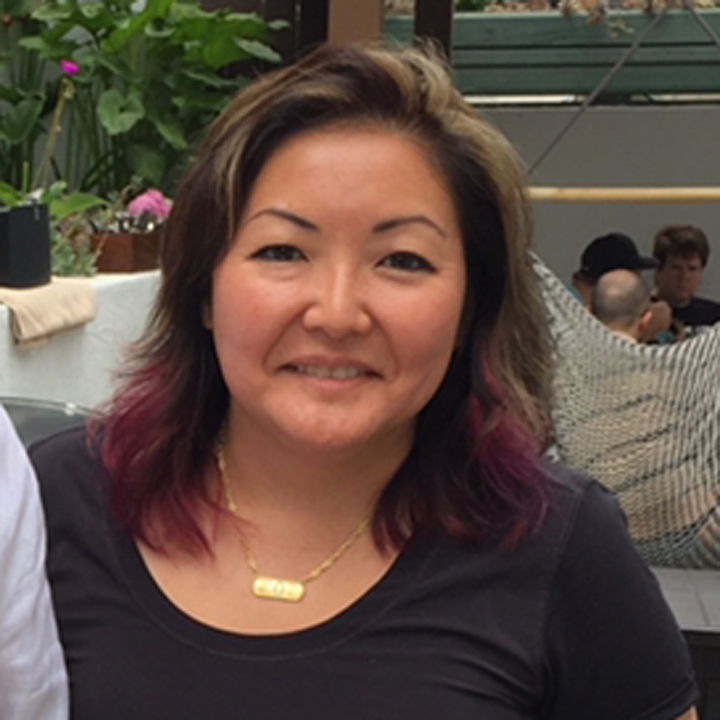 Nino is terrific to work with. He is both professional and personable. He shows great attention to detail and creativity. I would highly recommend him.
Kathy Peterson ~ CEO/Designer at KOI
More about NINO VIA:
A fashion industry expert, with proven supervisory and management skills and proficient in all elements of design. Empowering design teams in achieving peak performance, consistent Brand focus and strategic creative growth. 
Delivering cohesive style principals, editing and selecting dynamic design ideas, maintaining optimum manufacturing practices and implementing appropriate social media use — all necessary components for actuating a thriving Brand.
As a Consultant with SAMSUNG C&T America, Inc., I partner Brands with Samsung's infinite available resources and position them for global visibility.
As a former Curriculum Development Coordinator of the Fashion Design program at FIDM/Fashion Institute of Design & Merchandising, LA, excellent leadership skills were essential in managing, supporting and increasing faculty efficiency, writing annual reviews, and implement scheduling.
Born and raised in Rome (Italy), speaking fluent Italian was an asset while working at Ralph Lauren, when supervising sample-room responsibilities included samples manufactured in Italy.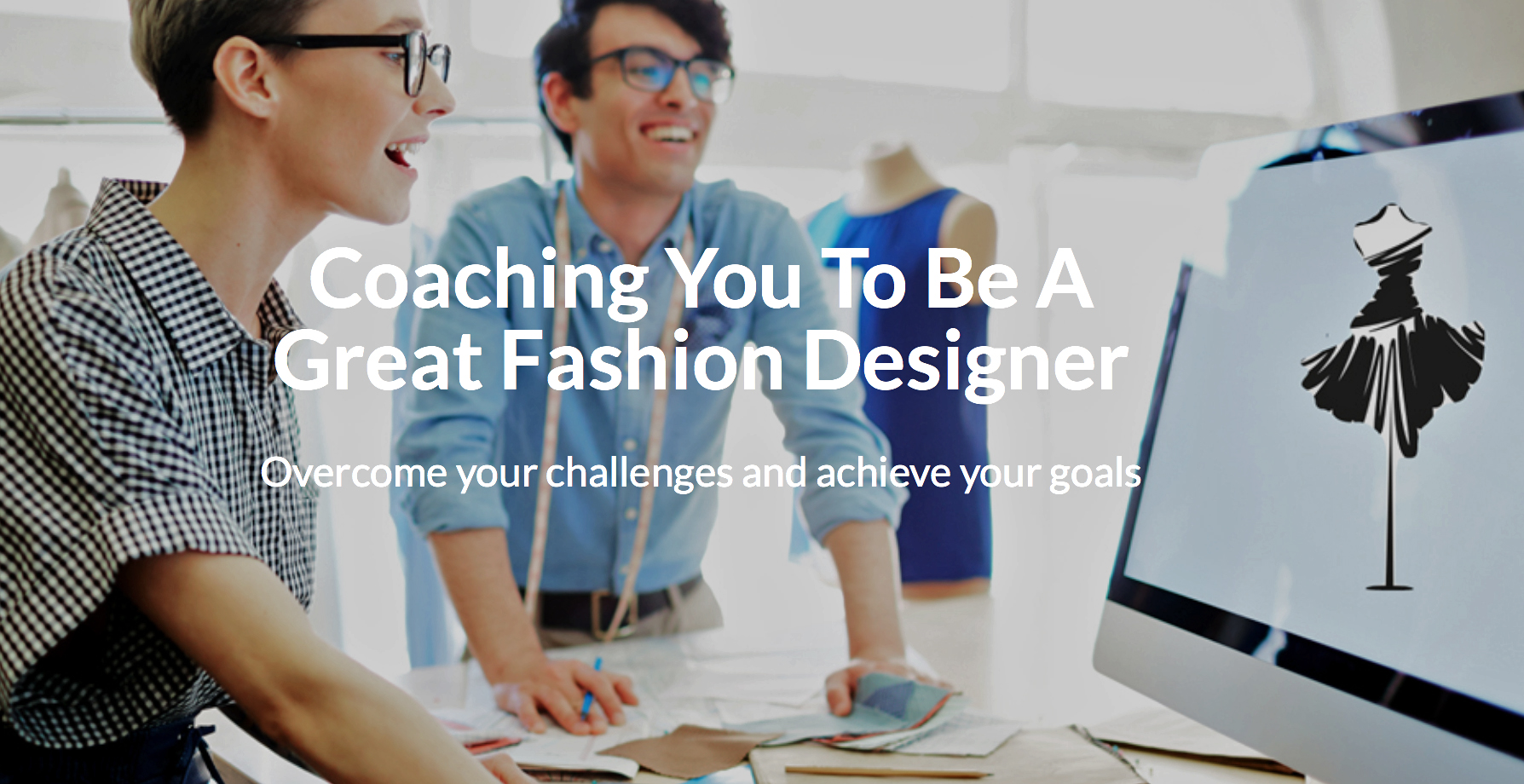 Also Available:
One-on-One Coaching.
If you need help and support with homework and have questions....
"Fashion Design and Conscious Well-Being integrated as a vehicle for global transformation, elevating the quality of the apparel industry."
~ Nino Via