This BUNDLE includes the beginning principles of Pattern Making and progresses through more advanced techniques including some DRAPING skills.
Pattern Making 1, 2, 3, 4, 5 -- all under one roof! ~ Enjoy!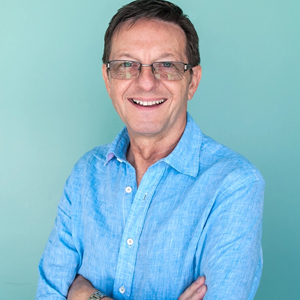 Hi, I'm Nino Via
I'm your instructor.
This is a great opportunity to learn SO MANY Pattern Making skills and techniques!... and learn at your own pace and schedule... and as always, if you gave any questions... reach out!
Enjoy!