A great fashion collection is not enough to succeed. Owning your own Company is a big responsibility— you need a strong Business Plan to avoid failure. Furthermore, this Course empowers you to turn your designs/company into a financially successful Brand. 
This Course covers areas on research and development, and the manufacturing process, and how to create your own Online Store. It addresses the importance of Social Media and all the different platforms. It also includes elements of planning, topics such as Vision and Purpose for your brand/business, and your core values for your company.
In this Course you will:
Develop a Business Plan: a 6-part/components Plan.
Executive Summary and Budgets
Learn Consumer Research and Product Research
Manufacturing: Domestic vs Overseas
Production Process
Print-on-Demand
E-commerce — Your own Online Store
Distribution and Marketing channels
Online Presence and Social Media
Shopify and similar platforms
Bloggers and Influentials
Reason/Purpose for your business
Creating a VISION for your Company
Core Values
Quantum thinking in fashion design
Course Curriculum
Note: The first 2 classes are free, once you purchase the Course, the rest of the classes will be available.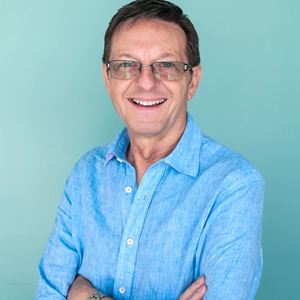 Hi, I'm Nino Via, I'm your instructor.
Welcome! I'm looking forward to sharing my knowledge and experience with you, and to empower you to achieve your dreams and vision.