This Course is 'PART 3' of Pattern Making for Fashion Design. You will learn how to draft Collars and Necklines. It shows the drafting of Button Extensions and Buttonholes. It explains the use of Bias grain lines as used in the Cowl Neckline. And how to finish the edge of a neckline using Bias-Binding, and Piping.  Also Facings, Interfacings, Under-stitch.
The Course will show you how to draft Collars:
Mandarin collar
Peter Pan collar
Sailor collar
Convertible collar
And: how to draft a:
Cowl neckline
Scoop neck and Facing
V-neck with Facing
Boat neck an facing
A-symmetrical necklines
Facings
Interfacings
Under-stitch
Bias-Binding
Piping
Pattern Drafting is a very important aspect of the design process, it takes years of practice to perfect the craft. If you've taken PART 1 and PART 2 and you gained knowledge, then this PART 3 will build on top of that, and will definitely increase your skills necessary to perfect the art of pattern-making.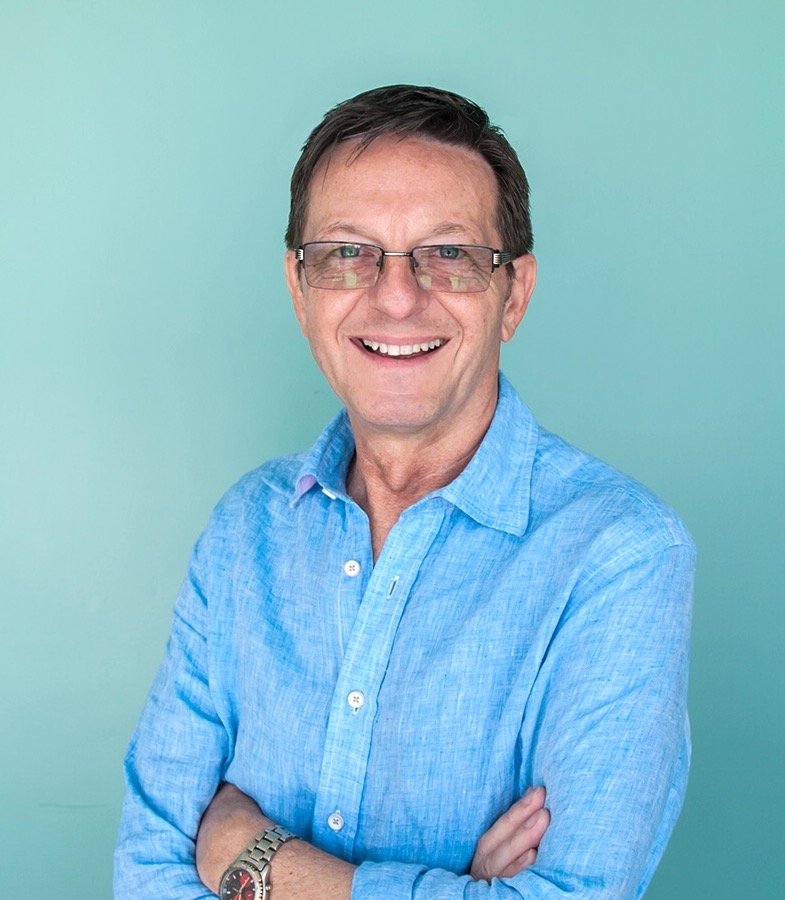 Hi, I'm Nino Via. I am your instructor.
My passion is to inspire and empower you to live the best version of yourself. Using fashion as a vehicle to educate, and support you in creating and developing a thriving brand. 
From concept to completion: From Vision Board to Pattern Drafting, to Tech Packs, to Social Media -- all essential elements for success.
Course Curriculum
Note: The first 2 classes are free, once you purchase the Course, the rest of the classes will be available.