This Fashion Sketching Course (7-videos-modules) is for beginners: young and old, with an interest and passion for designing fashion.  In this Course you will learn how the body moves, body movement, and balancing the body using the Plumb Line.  You will learn the industry standard "9-Heads Croqui". 
We start with a simple exercise with a pencil and learn how to achieve different "shading" effects depending on how you are holding the pencil. You will also look at inspiration as a way to influence sketching: fashion inspiration, using a "fashion diary and/or journal" - creating a "pool" from which to draw ideas from will definitely affect your ability to draw new fashion designs. You will learn garment closure: difference between womenswear and menswear button closure.
In this Course you will learn:
How to draw a "9-Head Croqui"
How to use a Croqui as a template to start sketching fashion ideas.
Body movement and creating an "S" shaped silhouette.
Balancing the body and use of the Plumb Line.
Pencil techniques to create "shirring/gathers", and shading, and coloring.
Creating a "fashion diary-journal" to use as source of inspiration to influence ideas for designing.
Differentiate garment closure between men's wear and women's wear
Create your own style.
And some inspiring words of wisdom...
Course Curriculum
Note: The first 2 classes are free, once you purchase the Course, the rest of the classes will be available.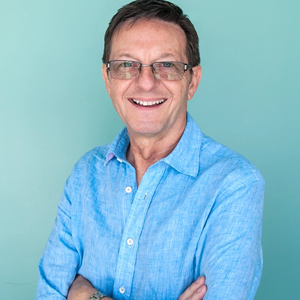 Hi, I'm Nino Via, I'm your instructor
My passion is to inspire and empower people to live the best version of themselves. Using fashion as a vehicle to educate, develop, and strive for excellence. 
A fashion industry expert --  From concept to completion: From Vision Board to Pattern Drafting, to Tech Packs, to Social Media. 
As a former Curriculum Development Coordinator of the Fashion Design program at FIDM(Fashion Institute of Design & Merchandising, LA) now I share all my fashion design skills, background and experience.