Pattern Making ~ Part 4
This Course is 'PART 4' of ~ Pattern Making for Fashion Designing ~ . In this Course we will focus on SLEEVES as well as Armholes, Cuffs, and various Sleeve Designs.
In this Course you will learn how to draft a Basic Sleeve (a Straight Sleeve) from scratch, using standard measurements.
You will learn how to resolve the problem of the sleeve not matching the armhole, by adjusting the sleeve to fit the armhole correctly.
You will learn new Terminology such as: Cap, Bicep Circumference, Elbow Circumference, Cap Height, Underarm Seam, Wrist Level.
We will use techniques such as "Slash-and-Spread" to ADD FULLNESS to a sleeve, and thus create new designs.
You will learn how to draft a CUFF.
The Course will show you how to draft:
Basic Sleeve (Straight Sleeve)
Puff Sleeve
Bishop Sleeve
Short Sleeve
Bell Sleeve
"Original Design" sleeve
Cuff
You will learn how to adjust the sleeve CAP to fit the armhole.
Pattern Drafting is a very important aspect of the Design Process, it takes years of practice to perfect the craft. If you've taken PART 1, and PART 2, and PART 3, this Course will build on top of that, and will definitely elevate the skills necessary to perfect the art of pattern-making, as well as stimulate your creativity!
We will review the TOOLS used in Pattern Drafting, such as: Hip Curve and French Curve and Notcher. And of course Scissors, ruler, pencil, and Dotted Paper and Manila Paper for drafting purposes.
My other Pattern Making Courses go over the basic Terminology and Tools necessary for drafting and even though it is not mandatory that you take these other pattern classes, it would be beneficial to have some knowledge of pattern drafting.
Enjoy the Course.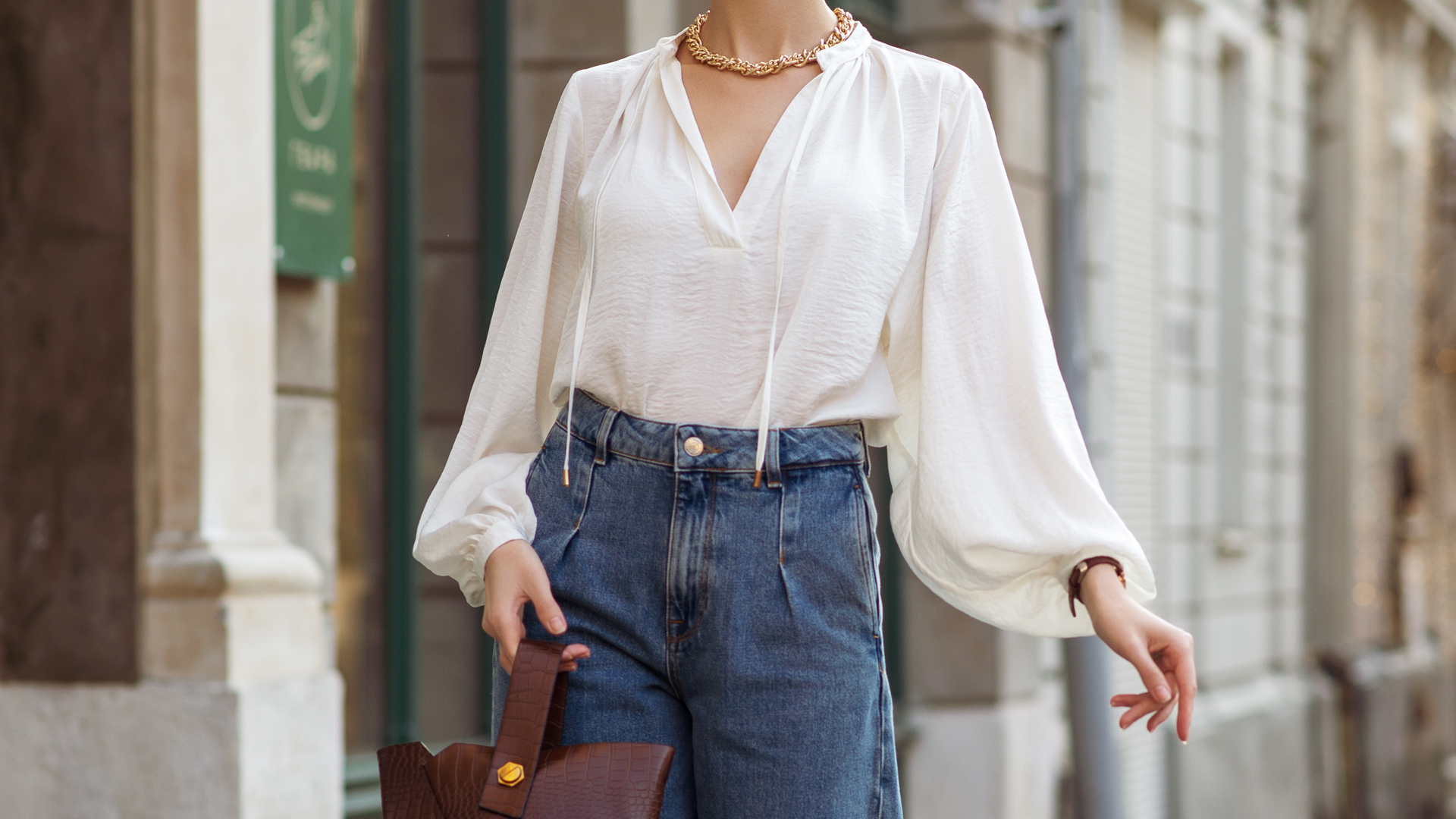 Bishop Sleeve
Use your imagination and design your own sleeves.
Learning the basic principles in this Course, you will be able to accomplish that.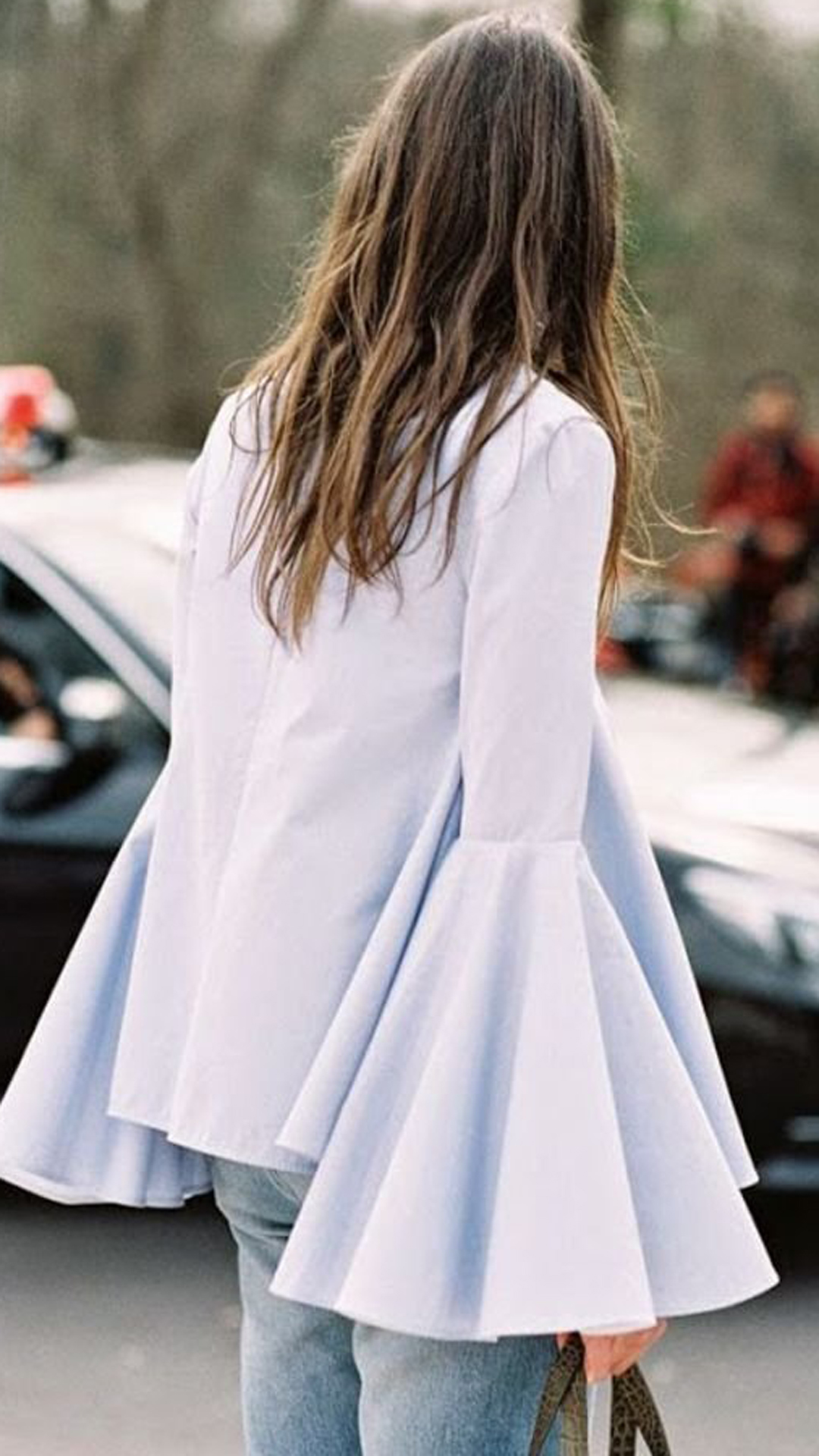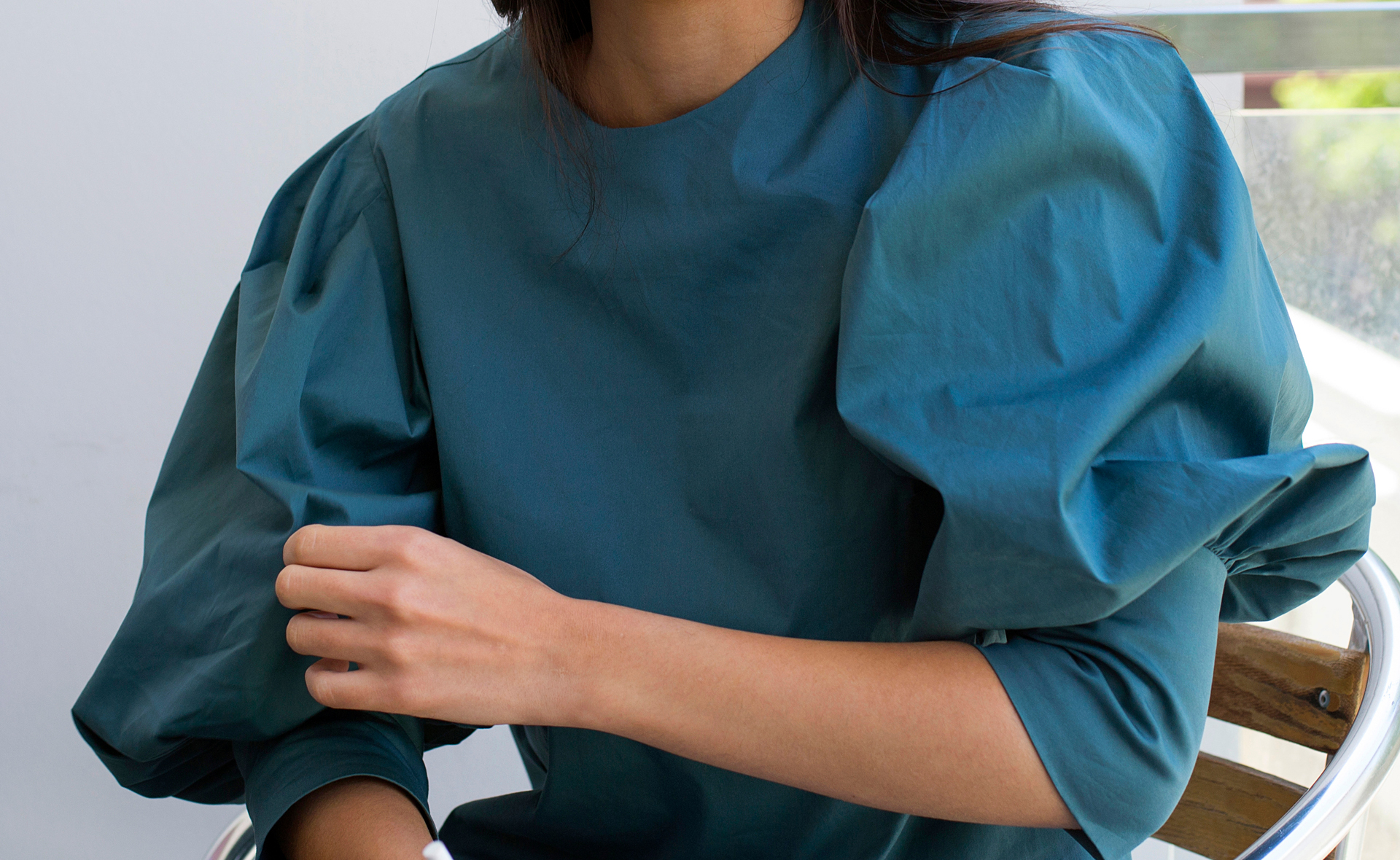 Drafting Sleeves
Using techniques such as "Slash-n-Spread", you can create your own designs.
Be original.
Be creative.
Have fun!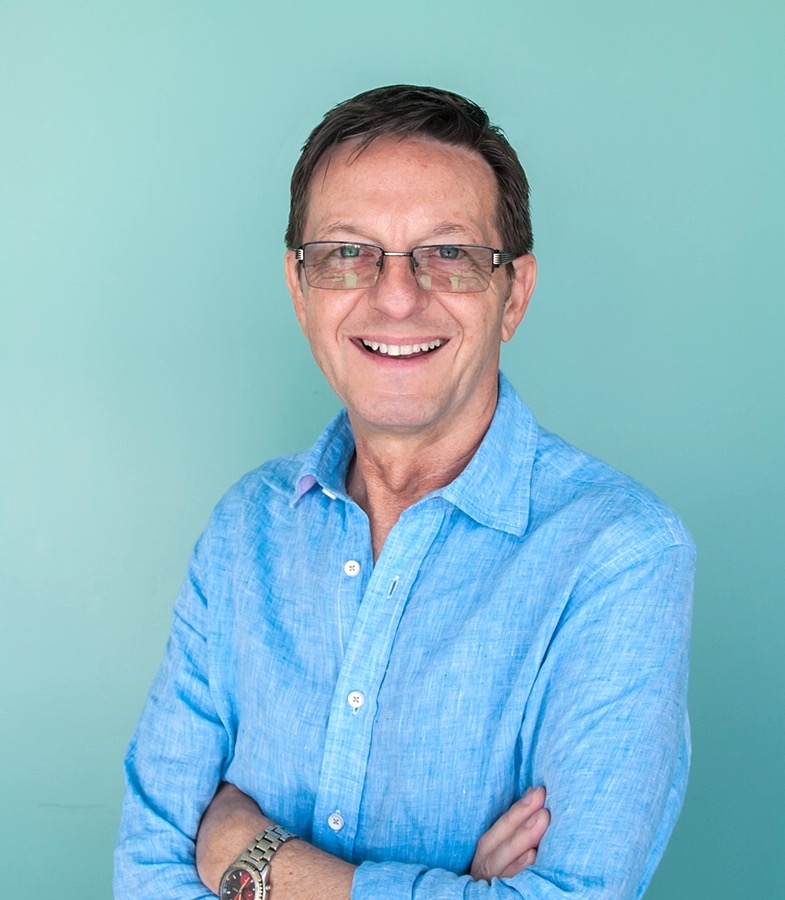 Hello and welcome!
My name is Nino Via,
I am your instructor.
Continuing with another Pattern Making Course, I'm very excited to be able to support you in elevating your curriculum, learn new skills, and build your confidence in the process of Fashion Designing.
Let's get started.
My courses are about learning how to be a great fashion designer; whether you are a beginner student or a professional fashion designer, learning skills and techniques in designing is an ongoing process: there's always something new to learn, even if you know basic fashion design techniques, building on top of that is essential to expand your knowledge of the industry at large.
Nowadays learning fashion designing online is such an amazing opportunity: you can study fashion in the comfort of your own home, at your own pace, having full lifetime access. Save on the cost of hight tuition, instead learn by watching these high quality videos, which you can rewind and watch over and over again, on your own schedule, at affordable cost.
Learning fashion Sketching, and Fashion Draping and Pattern Making (Pattern Drafting) or if you want to explore The Business of Fashion, and learn the business side of fashion, or learning how to put a Fashion Collection together and learning the use of Fabrics and the Textile Industry, these Courses are an amazing opportunity to expand your knowledge, elevate you fashion skills, and add to your existing body of work.
Whether making clothes is a hobby of yours or a financial income generator, these courses empower you to build your confidence and make you a better designer. Regardless whether you are putting together your first fashion design portfolio, or build your fashion website, or learn how to market your fashion line, these courses give you the ability to accomplish all that especially because you will be saving on expensive tuition costs.