Course Description
This Course is PART 5 of: Pattern Making for Fashion Design AND Advanced Draping.
It is a combination of Pattern Making AND Advanced Draping. 
If you have not taken any of my previous Courses, such as Pattern Making 1, 2, 3, 4, and Draping, and you know nothing about pattern making/draping…. this course might be challenging for you…. So, I encourage you to enroll in some Pattern Making/Draping Courses…
This Course will cover:
Bias. Bias cut Designs
Asymmetrical Designs. One Shoulder Dress
Peg Skirt, with Pleats
Cowl Skirt on Side Seam
Adjusting and modifying pattern measurements
Spaghetti straps
Bias Binding
Bias Piping
Bias Grainlines
"Truing" pleats
Inspirational advice and direction
In this course you will learn about Bias. Bias grainline. Cutting garments on the Bias. Properties of Bias-cut dresses. Designer Madeleine Vionnet. Bias tape. Bias piping. Spaghetti straps. Loop turner. And we'll design a Bias Top.
You will also learn about: Asymmetrical Designs. I will demo and drape a One Shoulder Dress. CF on Bias. R.S.U./Right-Side-Up.
And I will show you how to make a: Peg Skirt with Pleats- a 2-Part Demo. I will first Drape a Peg Skirt, then I will show you how create one using Patten Drafting. "Truing" the muslin drape accurately in order to achieve accurate patterns.
I will demo how to Drape a Skirt with a Cowl on the side seam, and side seam on the bias — a unique and dramatic design.
We will cover adjusting and modifying a pattern to fit specific measurements, whether you're making garments for yourself or designing something for a specific customer.
You should have some previous knowledge of Pattern Drafting and/or Draping before enrolling in this Course. Please review my previous Courses so that you can understand and absorb the material in a supportive and empowering way.
You should have the proper TOOLS necessary to draft patterns and draping, such as scissors, pins, measuring tape and ruler(s), muslin or similar fabric, pencils, pattern paper would be helpful, tape, etc.
Having a Dress Form would be very helpful, as the draping part of this Course will be demoed on a Dress Form (but if you only want to learn the theory behind these designs and these techniques, that's fine too, that's up to you).
I'm very excited to share this Course with you as it is the first one that combines Pattern Making AND Draping. See you in class! Ciao!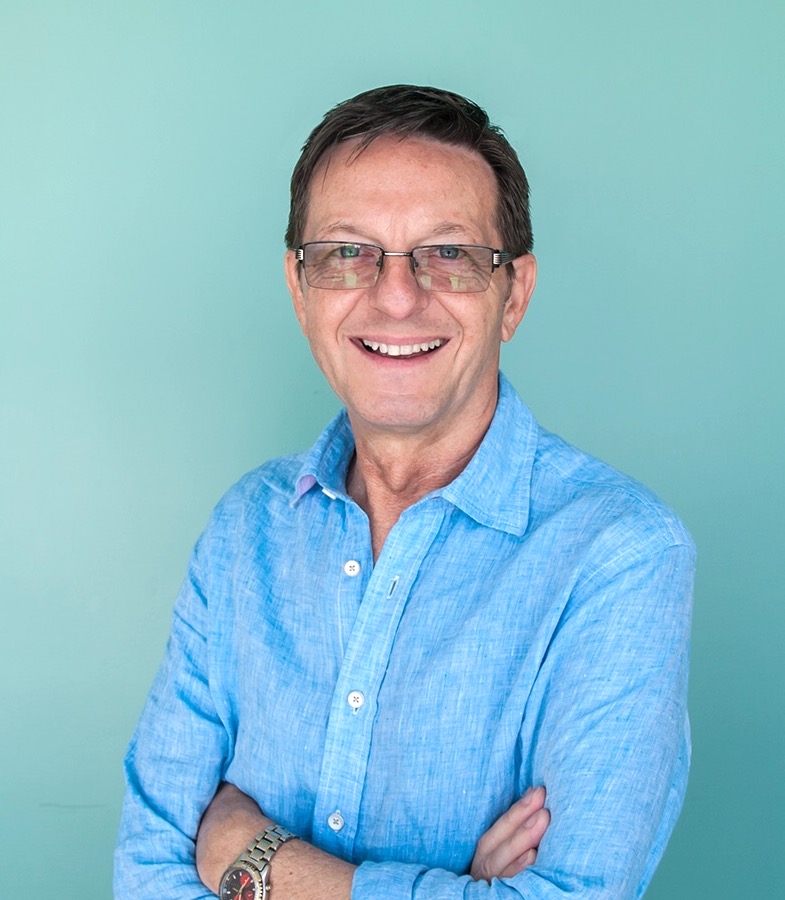 Hi, I'm Nino Via, I'm your instructor.
If you want to expand your knowledge and skills in fashion designing and learn advanced techniques, this Course is for you.
This Course is built on top of previous pattern Making and Draping courses.
I recommend some knowledge of pattern drafting and draping before starting this courses.
Check your inbox to confirm your subscription
My courses are about learning how to be a great fashion designer; whether you are a beginner student or a professional fashion designer, learning skills and techniques in designing is an ongoing process: there's always something new to learn, even if you know basic fashion design techniques, building on top of that is essential to expand your knowledge of the industry at large.
Nowadays learning fashion designing online is such an amazing opportunity: you can study fashion in the comfort of your own home, at your own pace, having full lifetime access. Save on the cost of hight tuition, instead learn by watching these high quality videos, which you can rewind and watch over and over again, on your own schedule, at affordable cost.
Learning fashion Sketching, and Fashion Draping and Pattern Making (Pattern Drafting) or if you want to explore The Business of Fashion, and learn the business side of fashion, or learning how to put a Fashion Collection together and learning the use of Fabrics and the Textile Industry, these Courses are an amazing opportunity to expand your knowledge, elevate you fashion skills, and add to your existing body of work.
Whether making clothes is a hobby of yours or a financial income generator, these courses empower you to build your confidence and make you a better designer. Regardless whether you are putting together your first fashion design portfolio, or build your fashion website, or learn how to market your fashion line, these courses give you the ability to accomplish all that especially because you will be saving on expensive tuition costs.