Course Description
This Course defines the different types of Fabrics and how to use them in developing a Design, a Group, or a Collection. In this Course you learn fabric's Characteristics and Properties and Categories such as Knits, Woven and Non-Woven; analyzing fibers: Natural and Man-Made Fibers; Plant-based and Animal-based Fibers; and different types of Weaves.  
I will show you (by draping fabrics on a dress form), how different fabrics "react/behave".
This Course includes topics such as:
Fiber Content
Natura vs Man-made Fibers
Woven vs Knits
Different types of weaves: Oxford, Twill, Herringbone, Flannel, Popeline
Grainlines: Warp and Weft
Fabric Nap as in fabrics such as: Velvet, Corduroy, Velour, Velveteen
"Life" and Process of fabric: Greige Goods. Finishing Mills. Converters. Vertical Mills. Distributors. Jobbers.
Properties of Fabric: Weight, Drape, Construction, etc.
Sustainable and Organic fabrics for an eco-friendly environment.
How different Fabrics "behave": Chiffon, Canvas/Taffeta, Organza, Felt, Jersey.
Color and its importance in the context of fabric selection
Using Fabric as a Source of Inspiration in Designing
Choosing a Theme for your Collection: What is a Theme?
How to distress Denim (jeans); as well as creating a Tie-dye look
You will learn how to distress fabric (denim) to create a unique and individual fabric surface design. And you'll learn how to Tie-dye jeans.
You will see how designers use several layers of fabric to create a "new" fabric/look.
I will also include a great website regarding sustainable eco-friendly fabrics, where you can learn in-depth the environment and how the fashion industry effects its health; 
I will include the name of a terrific Textbook that has swatches in it, so that you can actually "touch/feel" the fabric.
Choosing a Theme when starting a Fashion Collection is important in focusing on a design direction and establishing a cohesive group.
The importance of color when choosing fabric in designing a collection.
Welcome to the Course
If you've taken any of my other Courses, adding this
Fabrics Course will expand your knowledge of Fashion Designing and inspire you to look at designing from a whole new perspective.
And as always feel free to contact me with any questions.
Enjoy the Course!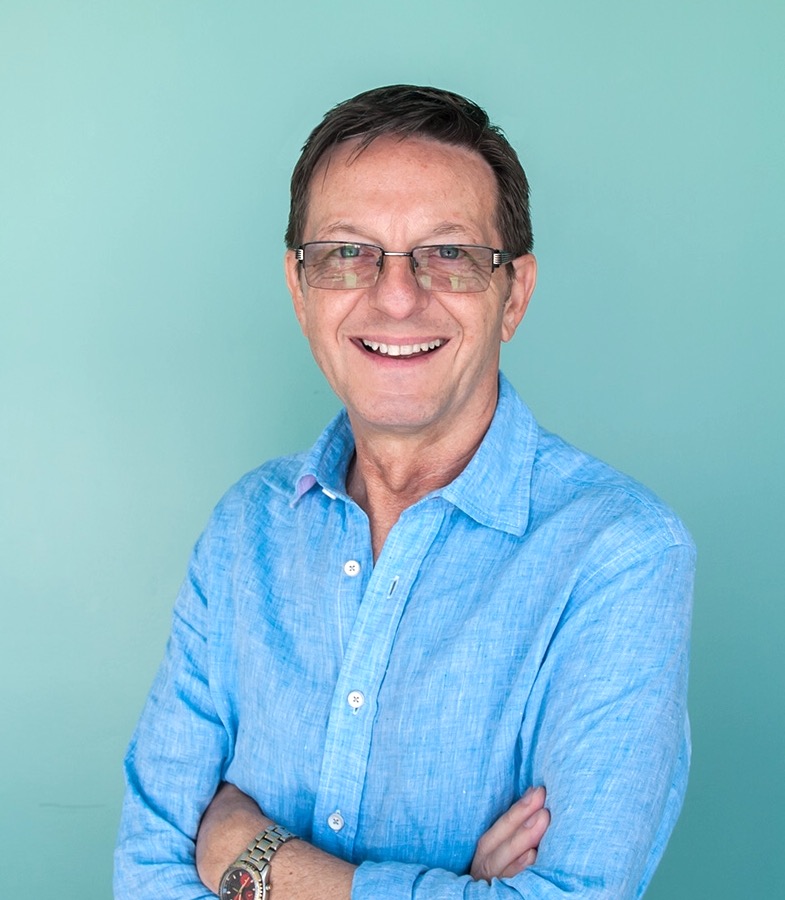 Check your inbox to confirm your subscription