Using Draping techniques to create new fashion design ideas. Draping is used to develop basic Bodice, Basic Skirt, Basic Dress, a Circle Skirt, etc.  
You will learn how to manipulate muslin, create Darts, how to mark muslin, which will then be used to draft a pattern. 
Even though this is primarily a basic course, I will also shows you some more advanced techniques such as draping a circle skirt and a basic dress. The transferring of muslin to dotted paper is also demoed.
Draping is an awesome way to be creative and get amazing ideas while doing it. Experimenting with the fabric (or muslin) can inspire you to come up with new and very original designs.
Included in the curriculum is:
Working with a Dress Form
Working with muslin
Creating a Dart
Creating gathers/shirring
Draping a One-Dart Bodice
Draping a Two-Dart Bodice
Draping a Basic Skirt
Draping a Circle Skirt
Draping a Basic Dress
Toolsneeded for draping
Course Curriculum
Note: The first 2 classes are free, once you purchase the Course, the rest of the classes will be available.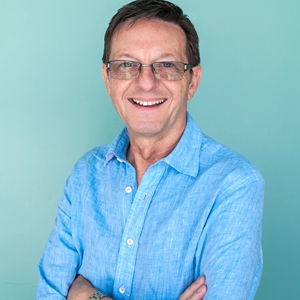 Hi, I'm Nino Via, I'm your instructor.
Passion and integrity drive my commitment to your success.
I was born to teach, and I look forward to sharing my knowledge, expertise, and experience with you.
This is a very informative and exciting fun Class.