In this Course you will learn the necessary steps needed to create and develop a Fashion Collection, also known as a Line. 
Designing a Collection/Line is a complex step-by-step process executed in a sequential order: starting with inspiration, and mood boards, and sketching ideas and so on... Patterns are created using Draping and Pattern-making techniques...
Further steps into the production and manufacturing process... and the use of social Media to promote and sell your Collection. 
This Course is packed with valuable information for anyone interested in entering the world of fashion design.
This Course covers the process from A to Z , including exercises in discovering "Who You Are" as a fashion designer. It is truly inspiring for anyone passionate about fashion designing.
Designing a Fashion Collection (aka Line) is a complex process involving many steps executed in sequential order to best produce optimum results. 
I will take you through the components and tools to prepare, organize, and execute the designing of your Collection/Line. 
You will learn new terminology such as Slopers, Mood Boards, Draping process, Pattern drafting, Cost Sheets, Tech Packs. 
You will learn how to sketch your ideas.
You will learn about silhouettes ("shapes").
You will learn the different types of textiles/fabrics (woven vs knits).
Learn to identify Target Customer. 
You will explore Social Media and its importance in the promoting and selling of your Brand.
Course Curriculum
Note: The first 2 classes are free, once you purchase the Course, the rest of the classes will be available.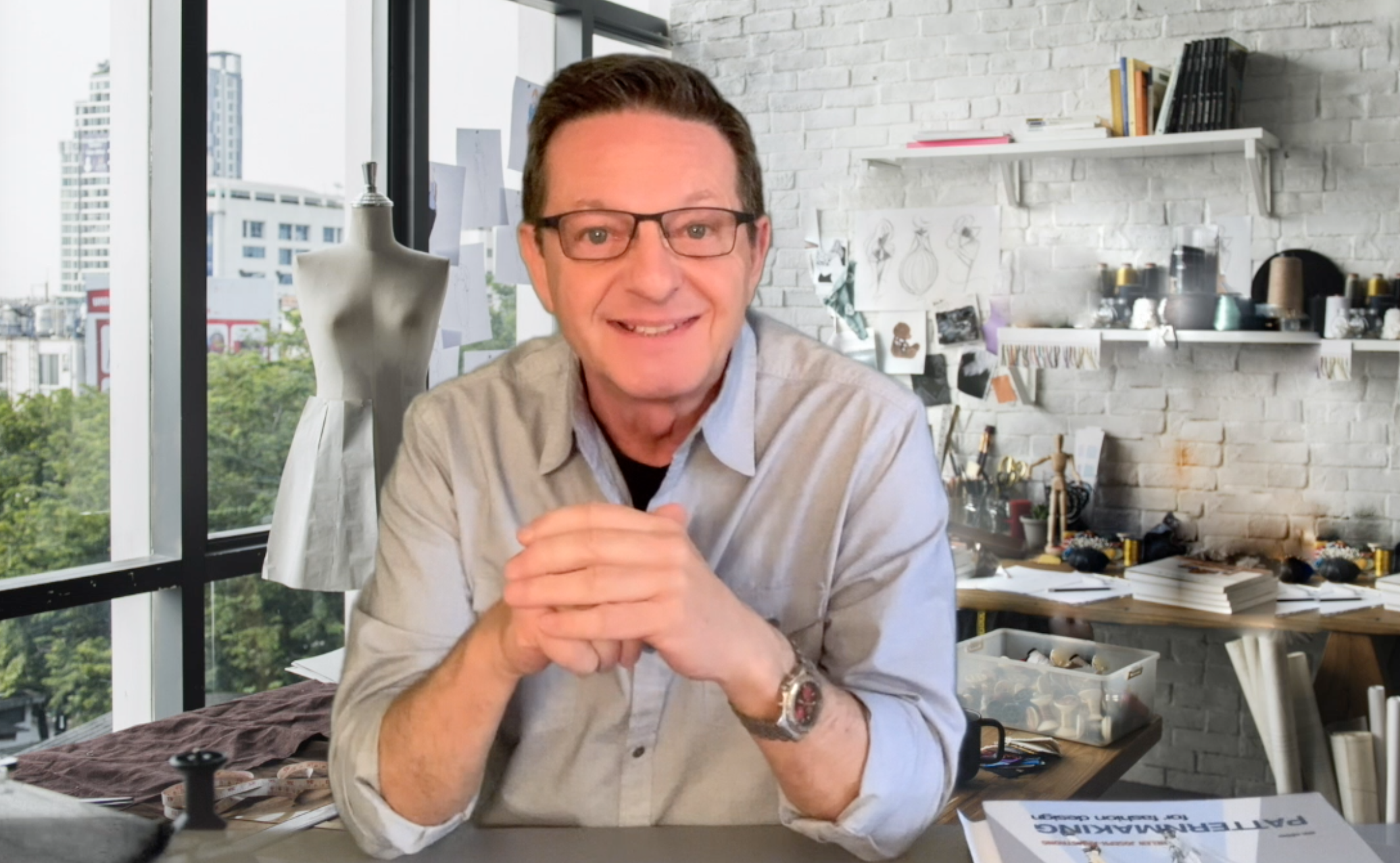 Hi, I'm Nino Via, I'm your instructor.
How do you start your own Brand.
If you are interested in pursuing a career in Fashion Design, this is the best place to start.
This Course takes you on a very exciting journey: all the steps necessary to design and create a fashion brand.
Take the first step in achieving your dreams ~ Design your own future.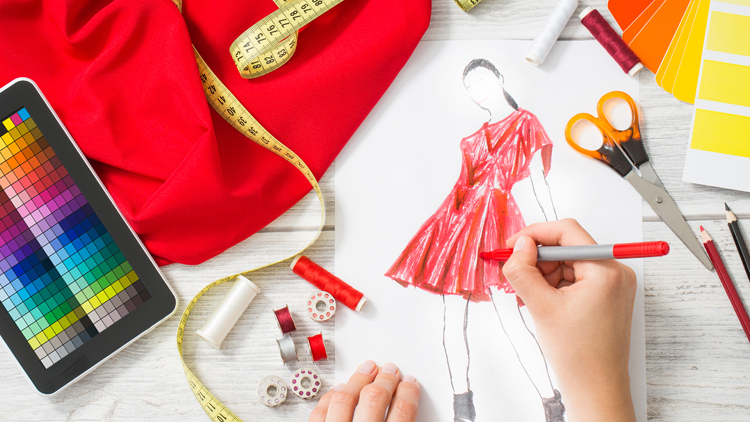 Preparation: inspiration, ideas, sketching, etc.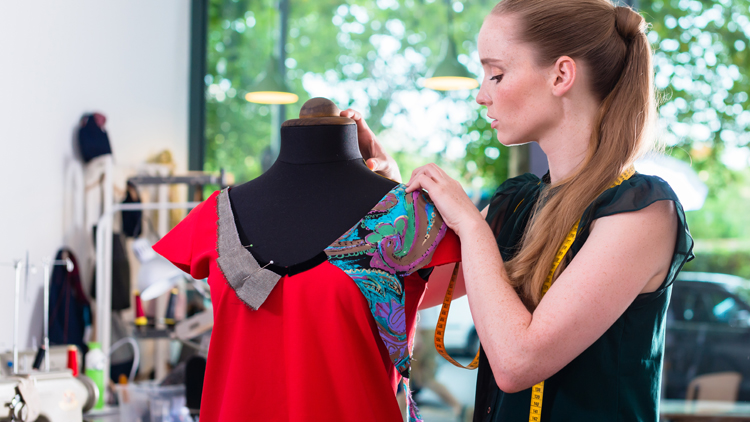 Getting your samples made. Draping, Pattern-making, sewing, etc.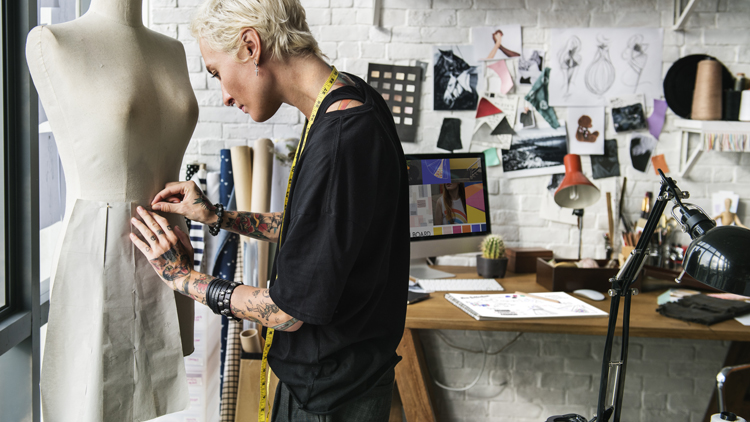 Getting ready for Production, Distribution, and Social Media.
My courses are about learning how to be a great fashion designer; whether you are a beginner student or a professional fashion designer, learning skills and techniques in designing is an ongoing process: there's always something new to learn, even if you know basic fashion design techniques, building on top of that is essential to expand your knowledge of the industry at large.
Nowadays learning fashion designing online is such an amazing opportunity: you can study fashion in the comfort of your own home, at your own pace, having full lifetime access. Save on the cost of hight tuition, instead learn by watching these high quality videos, which you can rewind and watch over and over again, on your own schedule, at affordable cost.
Learning fashion Sketching, and Fashion Draping and Pattern Making (Pattern Drafting) or if you want to explore The Business of Fashion, and learn the business side of fashion, or learning how to put a Fashion Collection together and learning the use of Fabrics and the Textile Industry, these Courses are an amazing opportunity to expand your knowledge, elevate you fashion skills, and add to your existing body of work.
Whether making clothes is a hobby of yours or a financial income generator, these courses empower you to build your confidence and make you a better designer. Regardless whether you are putting together your first fashion design portfolio, or build your fashion website, or learn how to market your fashion line, these courses give you the ability to accomplish all that especially because you will be saving on expensive tuition costs.
Check your inbox to confirm your subscription